2021
Congratulations to Susie who has received a Graduate Women's NZ fellowship. The GWNZ Fellowship was awarded to provide recognition and financial assistance to women undertaking doctoral study.
Congratulations to Rebecca – PhD submitted during lock-down in August!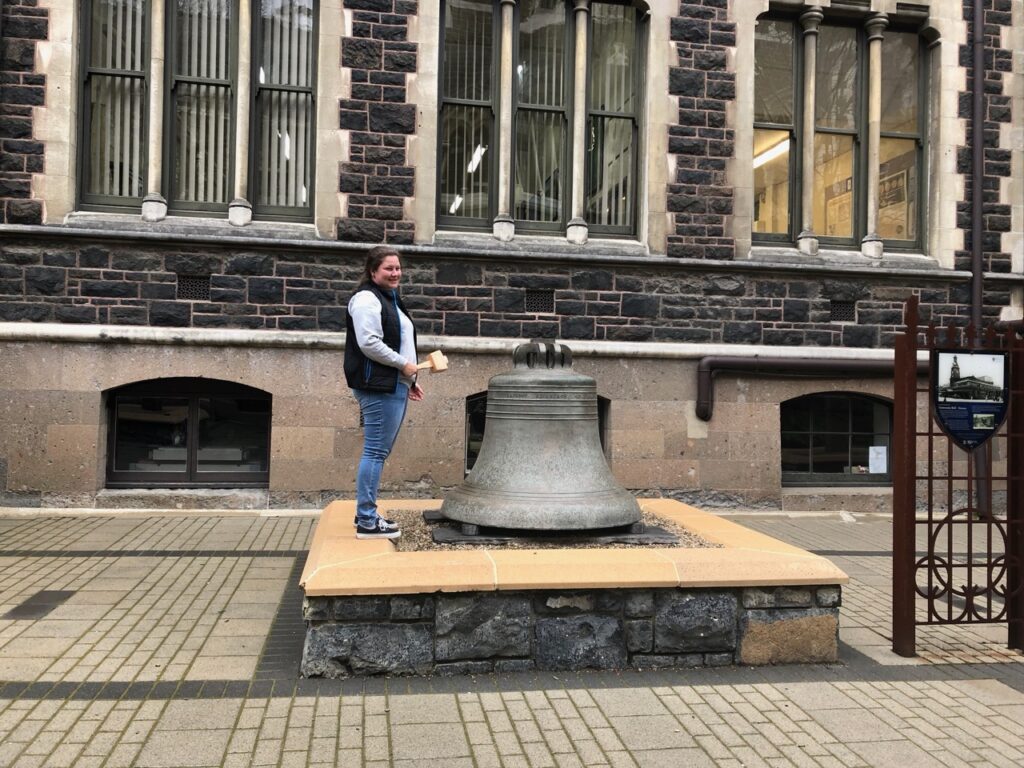 Congratulations to Jeremy who has completed his PhD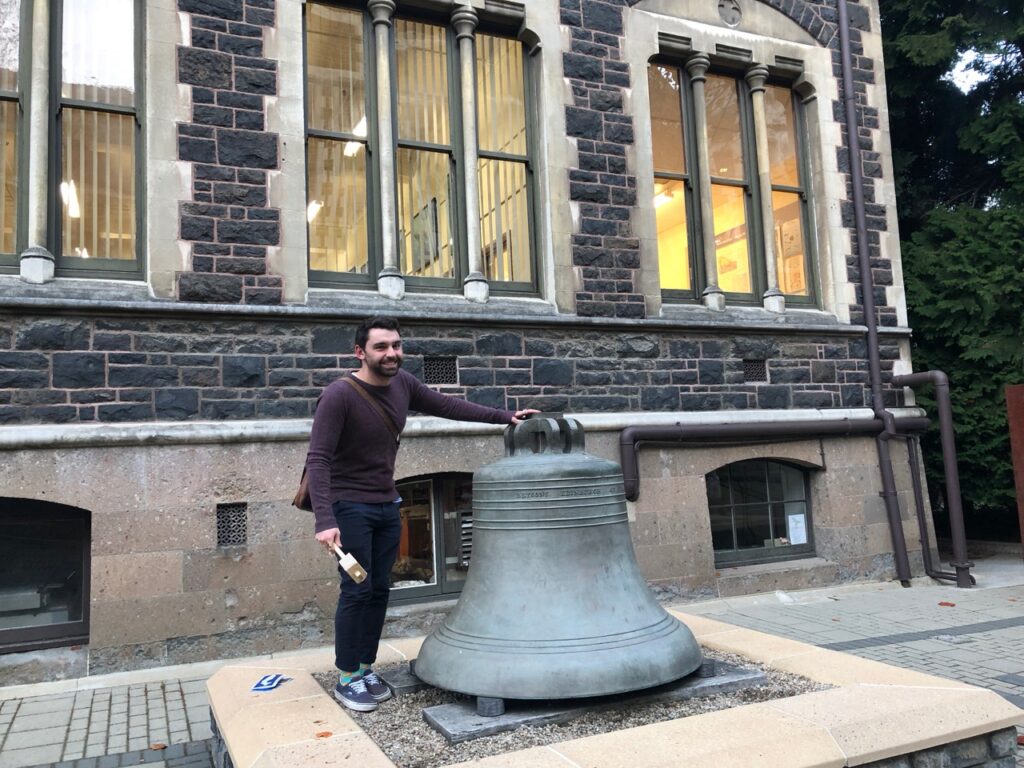 Lab renovations completed in February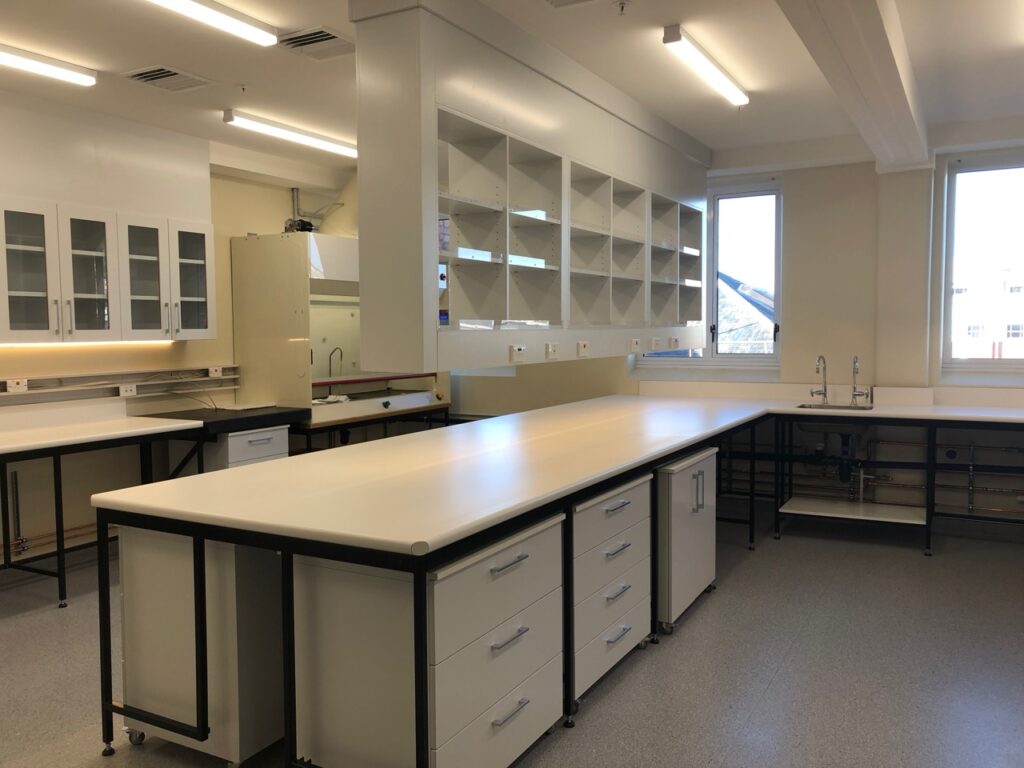 Been too busy to update for a while!
2018
Below are some highlights from the year.
Women's Wellbeing Symposium 2018 – Susie and Stephanie presented their PhD work at the first Women's Wellbeing Symposium, held at the Dunedin Art Gallery in November.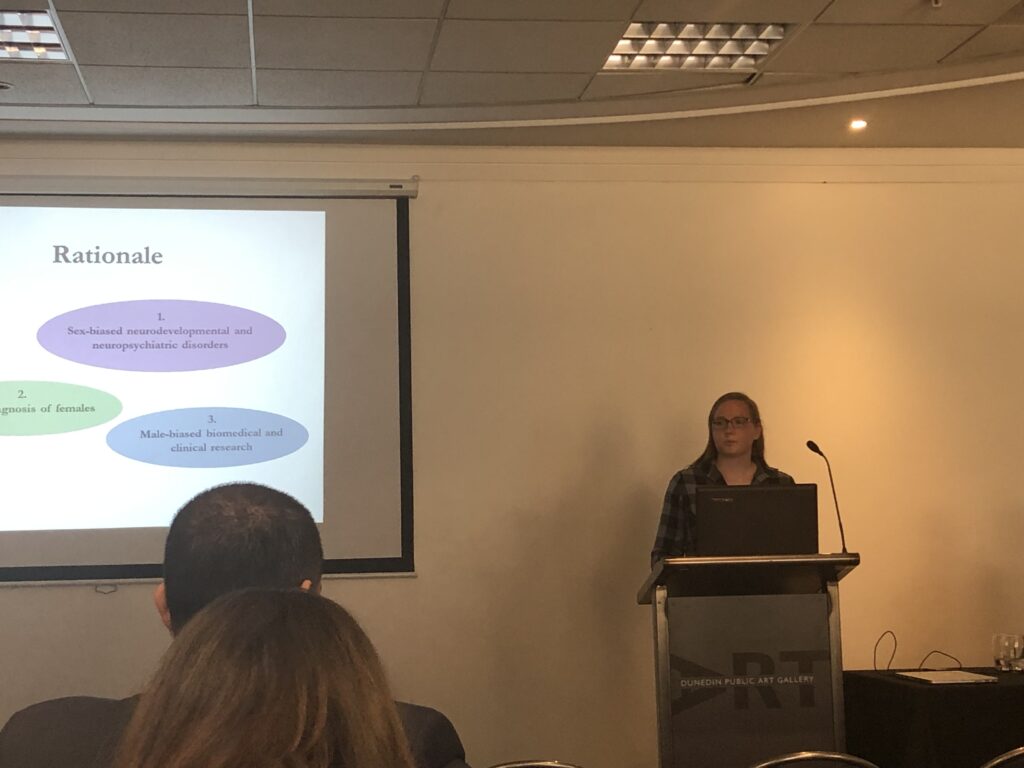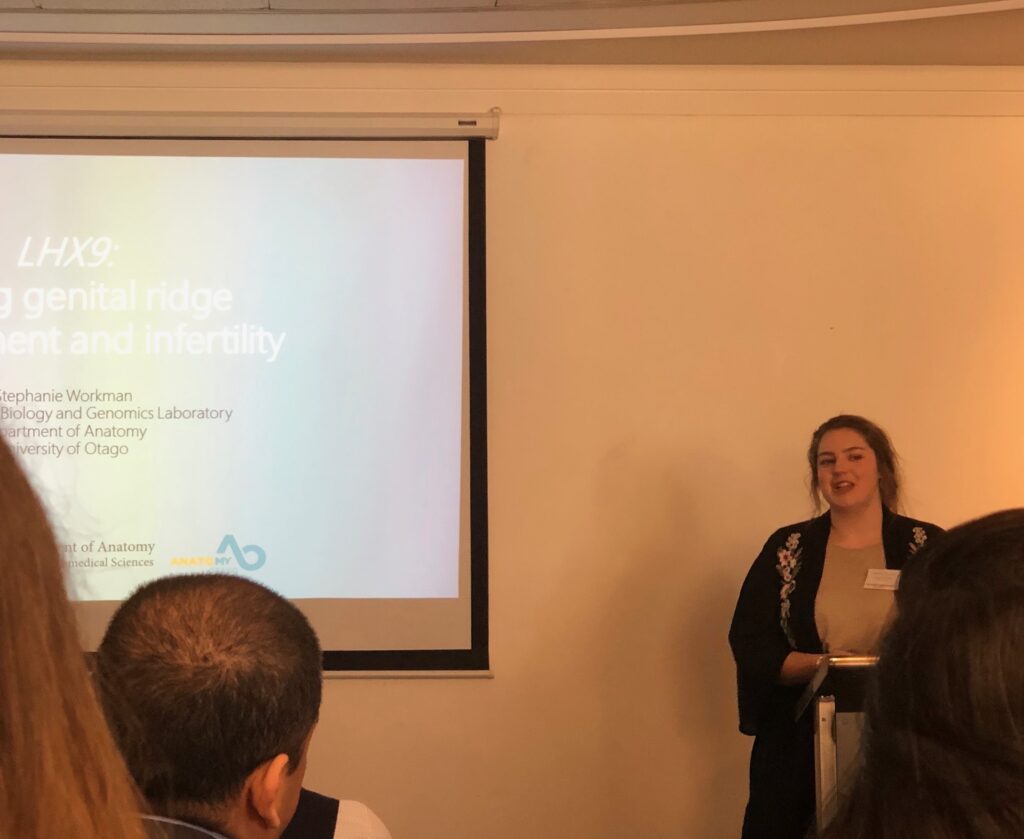 Combio2018 in Sydney
2017
Delighted to announce we have been awarded a 3 year Marsden Fund grant to investigate the cellular and molecular basis of whole body regeneration by Botryllodies leachii.
2017 has been so busy we haven't updated the page in awhile. Below are some highlights from the year.
Yisheng made a quick return to Dunedin for his PhD viva in October, followed by lab lunch to celebrate his PhD completion.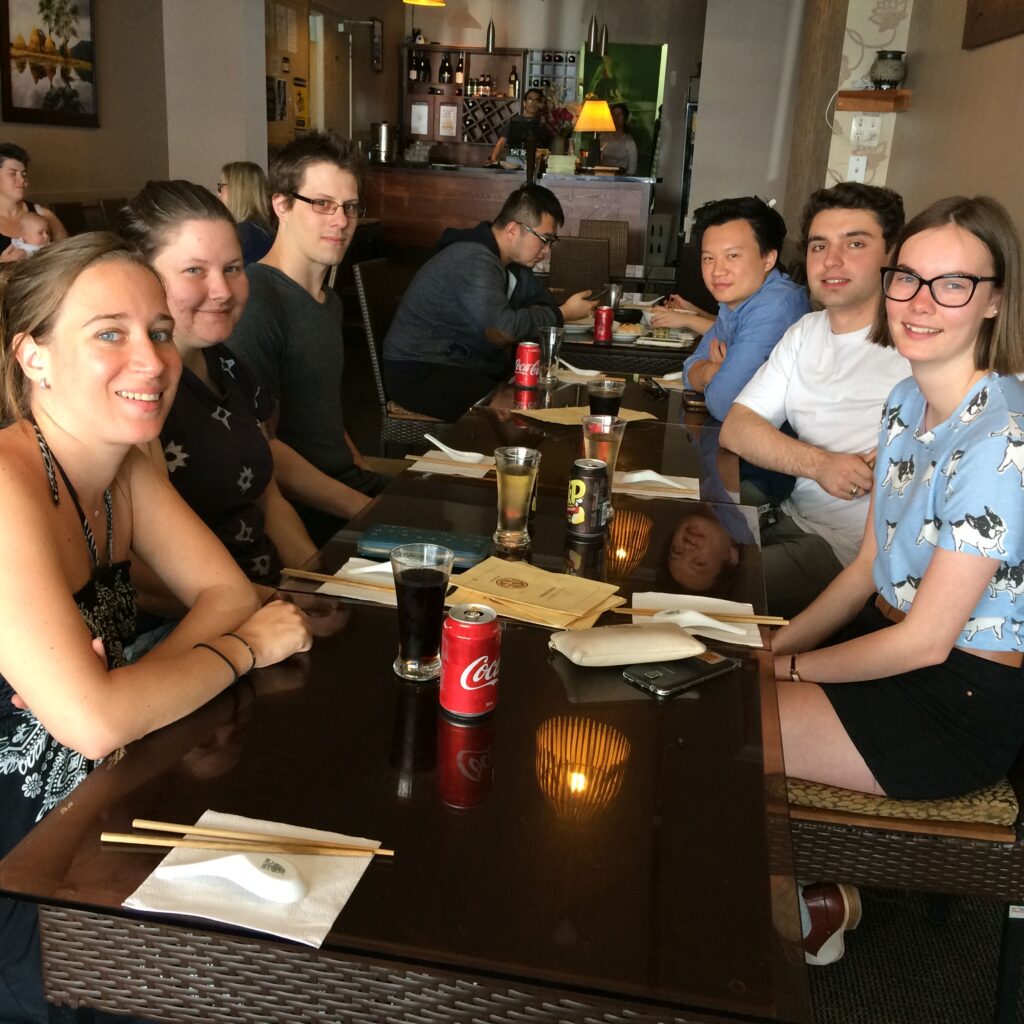 Rebecca, Susie, Kathy and Steph attended the Genetics end of year shout as Ghosts of post-grad present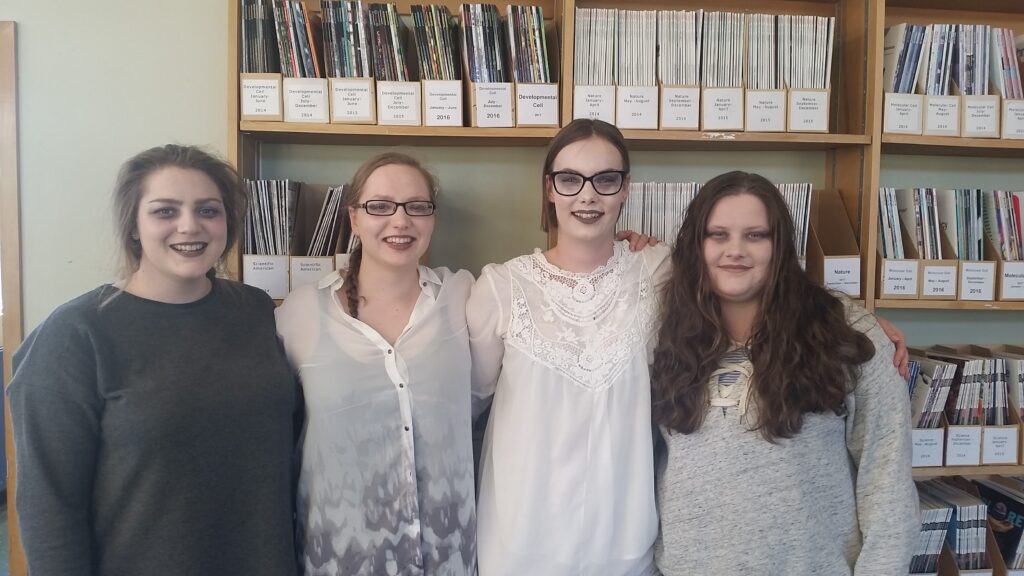 Rebecca and Steph presented exciting results from their Hons work as part of the Hons day presentations for the Genetics and BBioMedSci degree programmes.
Megan traveled to New York in July to present our work on whole body regeneration and sequencing of the Botrylloides leachii genome at the International Tunicate meeting.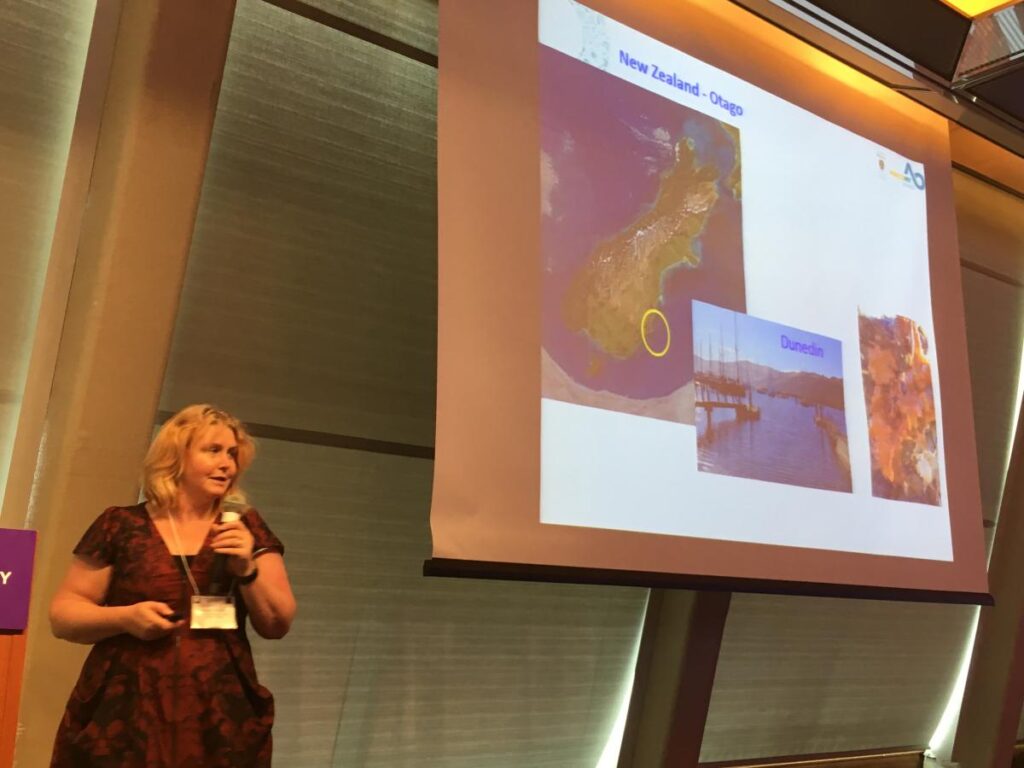 December 2016
Big December graduation for the lab – Lisa graduated with her PhD (Genetics), Susie with BBioMedSci(Hons), Jeremy with BSc(Hons) and Jamie with a MSc (Anatomy).