Research background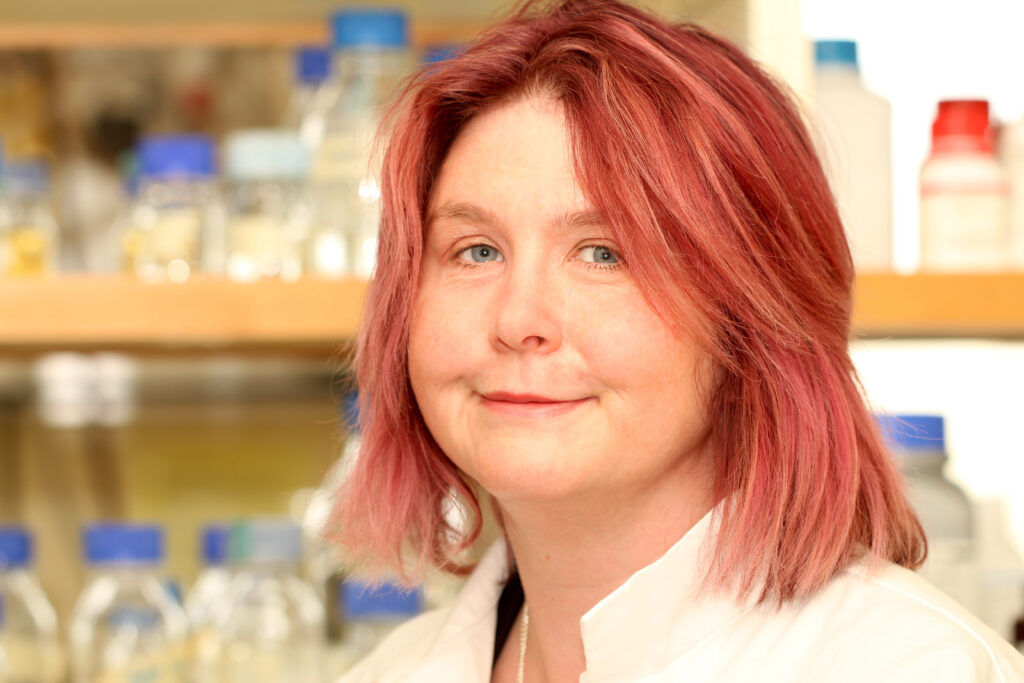 I completed my PhD in Biochemistry at the University of Otago in Prof Iain Lamont's laboratory. My PhD research project focused on the PvdS protein, a sigma factor, from the pathogenic bacterium, Pseudomonas aeruginosa.
Following my PhD, I went to work in Prof. Peter Koopman's laboratory in the Institute for Molecular Bioscience at the University of Queensland (Brisbane, Australia). My work in Brisbane involved studying the molecular biology underlying mammalian sex determination and differentiation using the mouse as the model organism. This included the identification of candidate protein partners and target promoters for SOX9, SRY and SOX8, three key transcription factors required for male sex determination and studying the role of matricellular proteins in testis differentiation.
After working in Brisbane, I returned to Dunedin to take up a research fellow position with Prof. Peter Dearden. In the Laboratory for Evolution and Development I worked with two invertebrate models, honeybee and Drosophila, to study the evolution of developmental pathways including segmentation and axis formation.
In July 2011 I joined the Department of Anatomy and established research programmes; one investigating vertebrate reproductive developmental biology and disease using the mouse model and a programme investigating regeneration evodevo using ascidian (sea squirt) models. Further details are found here Projects

Teaching
Anatomy
GENE
Gene315
Gene411
Director, Genetics Mātai Ira Teaching Programme